Schools
Williamsburg Northside Lower School – Brooklyn, NY
SJC Engineering has completed engineering consulting services for educational facilities, including new and redesigned schools.
Williamsburg Northside Lower School – Brooklyn, NY
SJC Engineering provided the MEP design for this new school, contributing to a fast track project which took a record of only nine months to complete.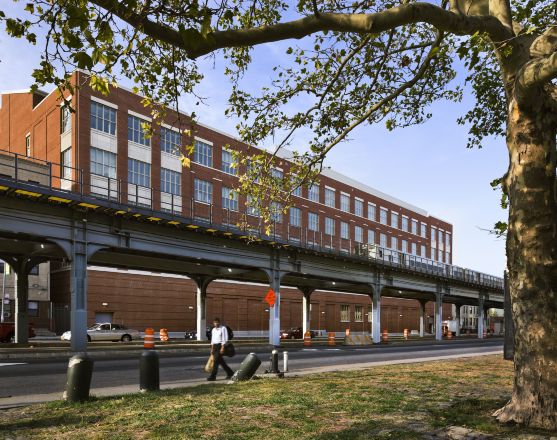 Achievement First – 385 Adams Street, Brooklyn NY and 525 Clinton Ave, Brooklyn NY
Provided complete MEP design for executive office renovations at two locations in Brooklyn. Both included full gut renovations. We also provided all special and progress inspections of MEP systems.