Infrastrucuture
Kaufman Astoria Studios – Astoria, NY
SJC Engineering has also contributed to major infrastructure upgrades for diverse projects including theaters, corporate offices, retail buildings, hotels and zoos.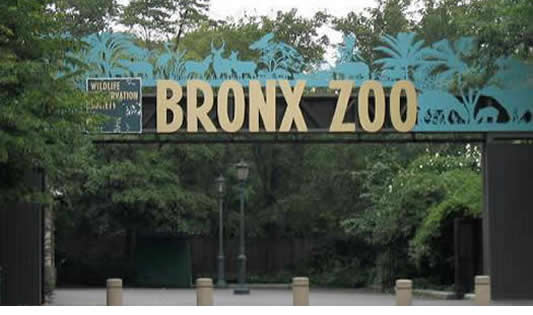 Bronx Zoo – New York, NY
Design for new gas service upgrade to Co-Generation Plant including Con Edison rider H filing.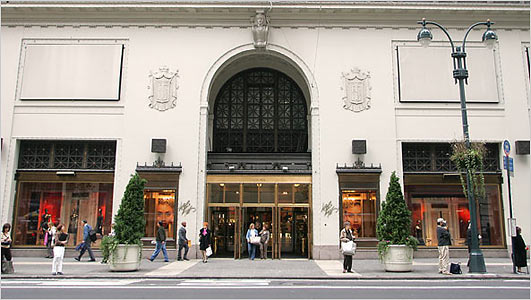 Lord & Taylor – New York, NY Complete infrastructure upgrades of Annex building located at 39th Street and 5th Avenue in NYC. Upgrades included new boiler and emergency power generator as well as egress lighting upgrades throughout the building.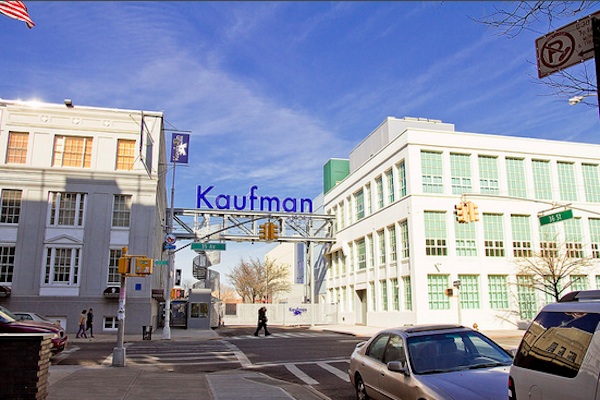 Kaufman Astoria Studios – Astoria, NY
Design for a new building with 18,000 square foot sound stage and replacement of 90 ton HVAC unit at the existing stage G.