Healthcare
Jacobi Medical Center – Bronx, NY
SJC Engineering has completed design services for healthcare facilities, including both service provider and educational organizations.
St John's University – Queens, New York
MEP engineering design for new organic chemistry laboratory which included design of 12 new low volume fume hoods.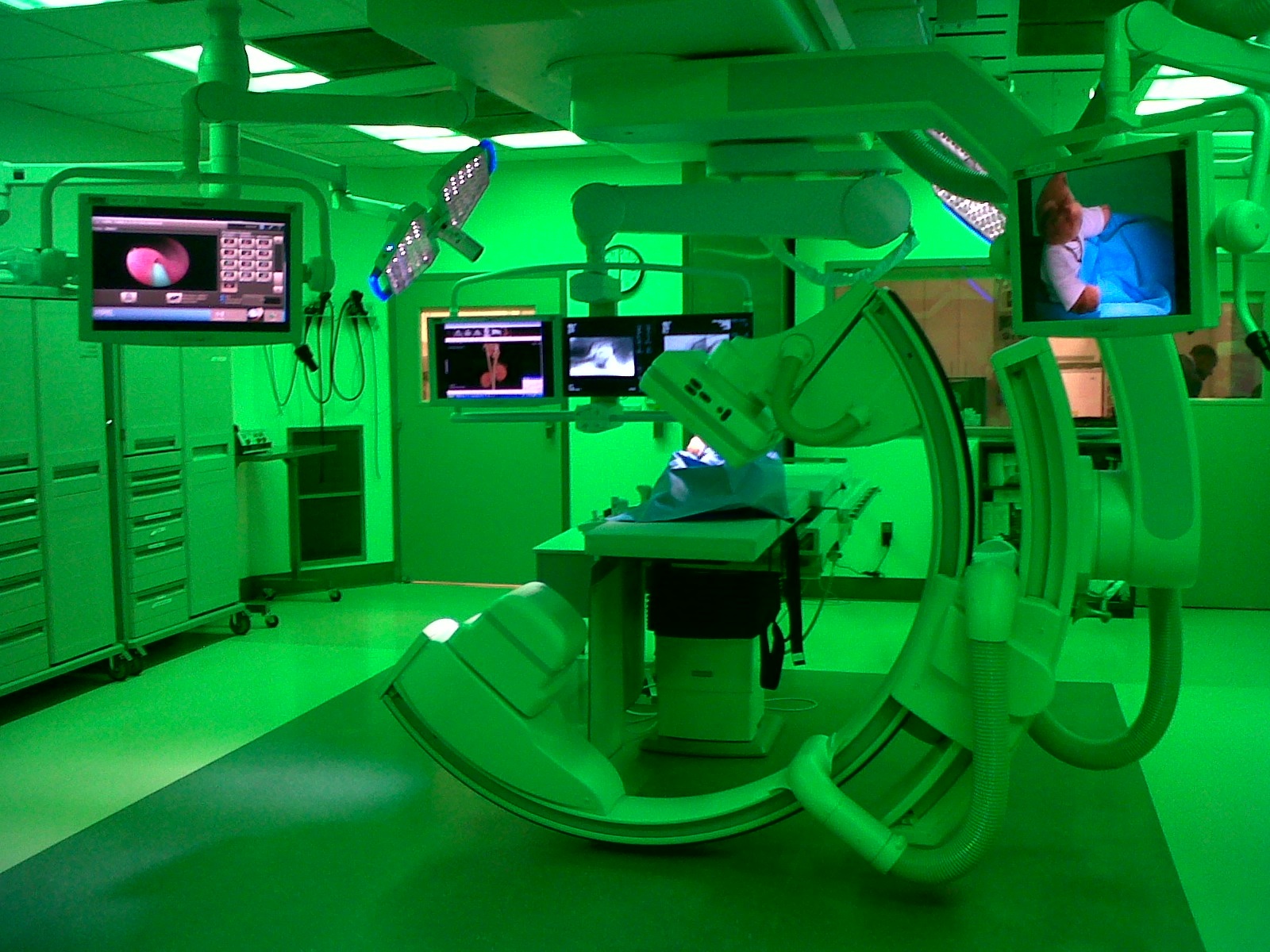 Animal Medical Facility – New York, NY Complete MEP design for new hybrid operating room on the 3rd floor of the existing facility. This project included a new electrical power upgrade and UPS system as well as new 20 ton HVAC unit.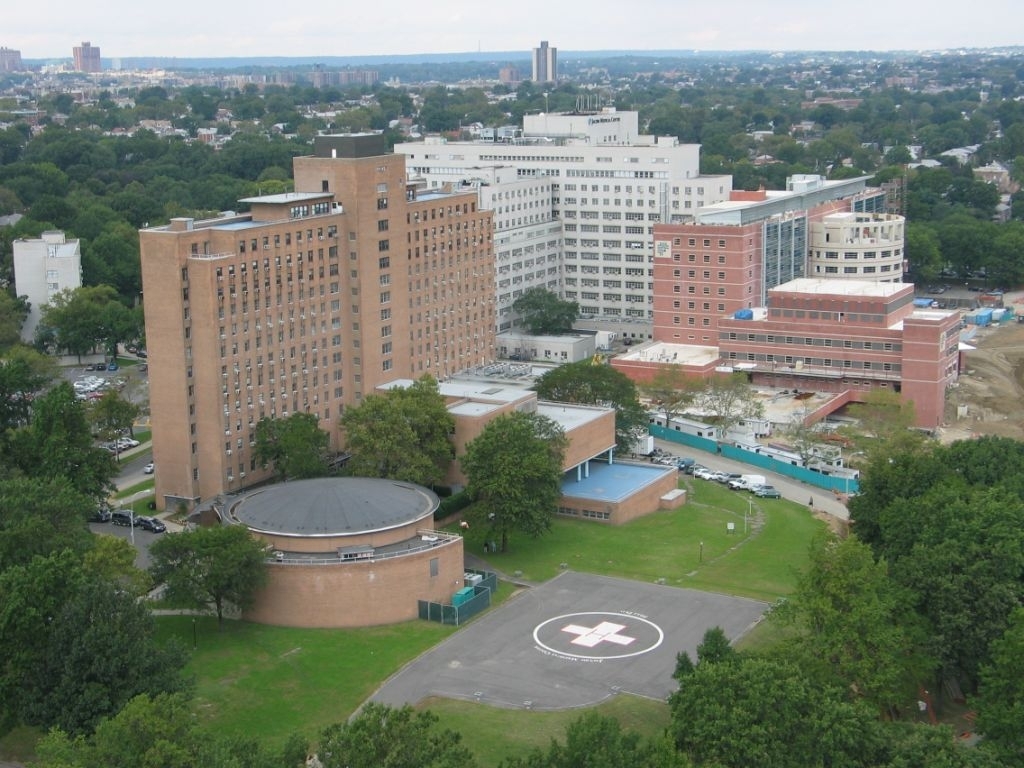 Jacobi Medical Center – Bronx, NY Design MEP systems for the Women's Options Clinic on the 11th floor of the existing hospital and new HVAC infrastructure for the west wing floors, 8 through 12.