Corporate Design & Interiors
Collective Advertising Corporate Headquarters, 229 W 43rd St, NYC
Corporate Design and Interiors
SJC Engineering specializes in innovative and functional engineering design for corporate interiors.
Collective Advertising – New York, NY Complete MEP design renovation for Collective's new 65,000 sq ft corporate headquarters at W 43rd Street, NYC.
Progressive Credit Union – New York, NY
MEP design for 14,000 square foot interior office including full 7th floor and partial 8th floor with new interconnecting stair.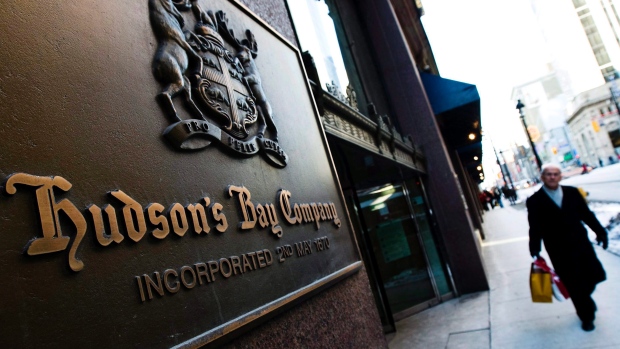 Hudson Bay Trading Company – New York, NY
Provided complete MEP design renovation of 16,000 SF on the 11th and 12th floors at 15 W 38th Street.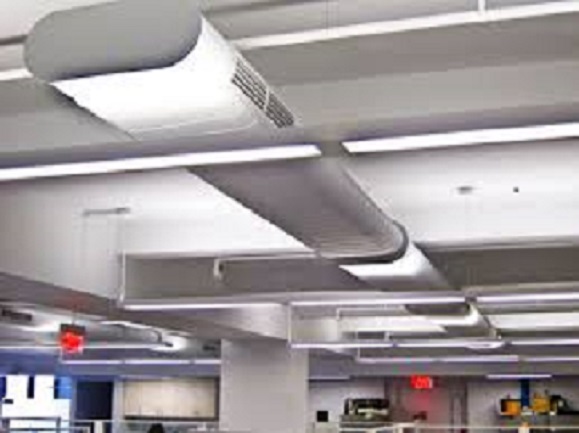 United Business Media – New York, NY
Renovation of 19,000 SF on the 8th floor at 240 West 35th Street. Complete MEP design for the space including new 20 ton air cooled constant volume unit and a 15 ton air cooled VAV unit.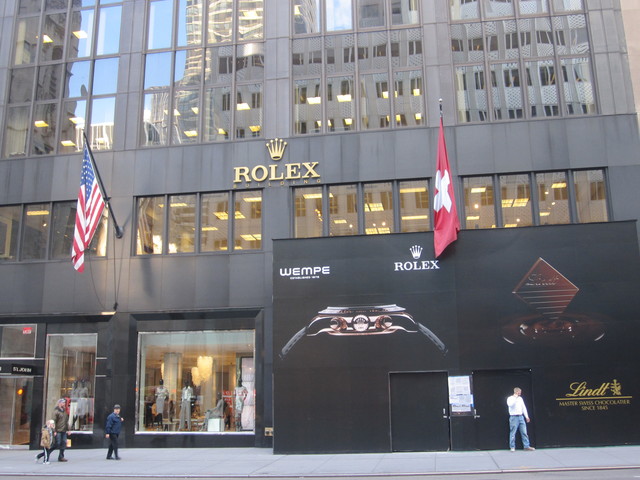 O'Connor Davies – New York, NY
MEP design for this premier accounting firm's 18,000 SF of office space, encompassing two floors of the Rolex building at 665 Fifth Avenue.